XLNT® "EXCELLENT" Aesthetic & Cosmetic Unit
Dr. Giovanni Turra's experience begins with his studies as a medical student. During this time, he begins to appreciate the sensitivity and awareness of Aesthetic Medicine towards skin, but always remaining faithful to his specialization in Cosmetic Plastic Surgery. The common trait between these two sciences is Cosmetology, which is much more than just formulating products. Cosmetology reaches its peak value when products are used correctly, and their application is customized.
The study of skin has always gone hand in hand with the evolution of mankind. Nowadays, it is the norm to consider skin as an organ rather than a mere layer of protection. In fact, skin has its own defense mechanisms and specific physiological process that allows it to renew itself and dialogue with the outside world. Each physiological biochemical mechanism should be respected and guided by the cosmetics that we apply on our skin.
Respecting the skin and the natural process of self-renewal must be the basis of every skin product. Dr. Turra believes that a good skincare product should always respect these mechanisms. Using them as a starting point, allows to create products that stimulate the skin's self-renewal process, incentivize its regeneration, increase its defense mechanisms and integrate proprieties that are lost during the natural aging cycle.
The concept of an active ingredient with miraculous effects is now outdated. We should focus on excipients, on how they are balanced with the physiological skin process, and on how they can help the active ingredients to better penetrate into the skin.
Our skincare line
XLNT ® Aesthetic & Cosmetic Unit was born from the experience of various experts in Medicine, Cosmetology and the beauty industry.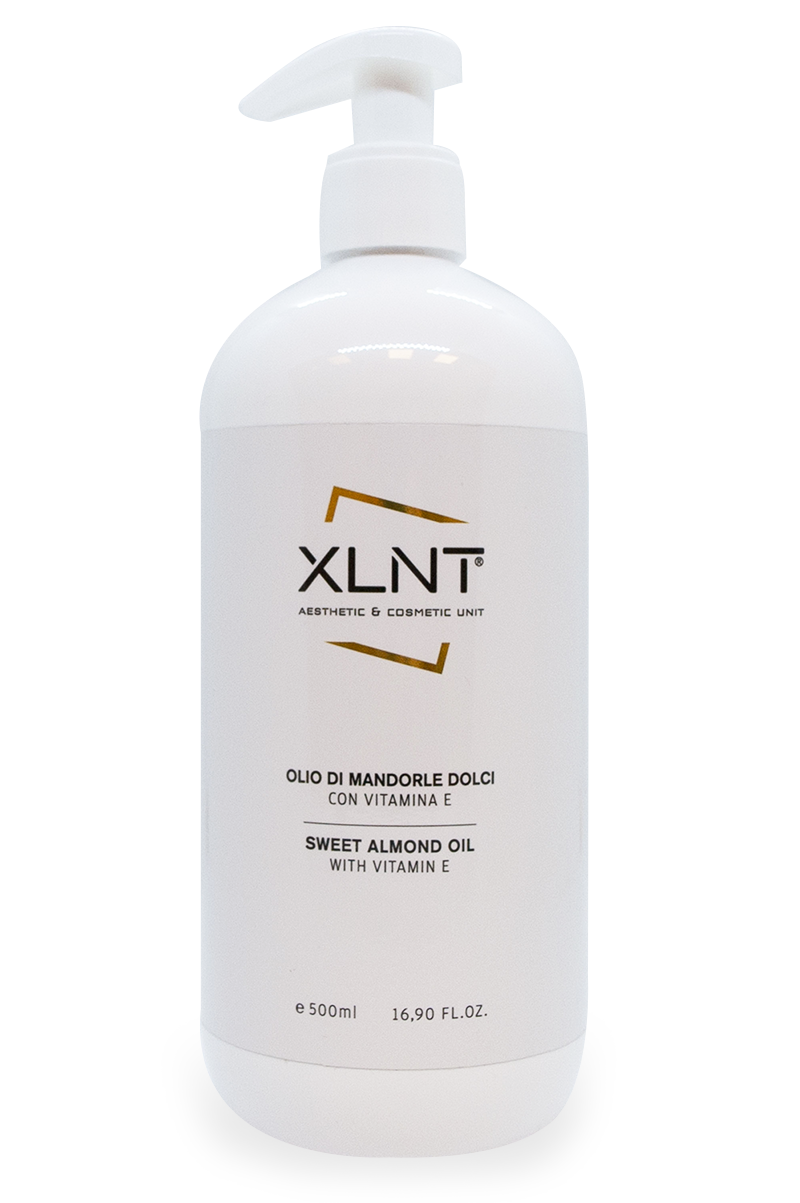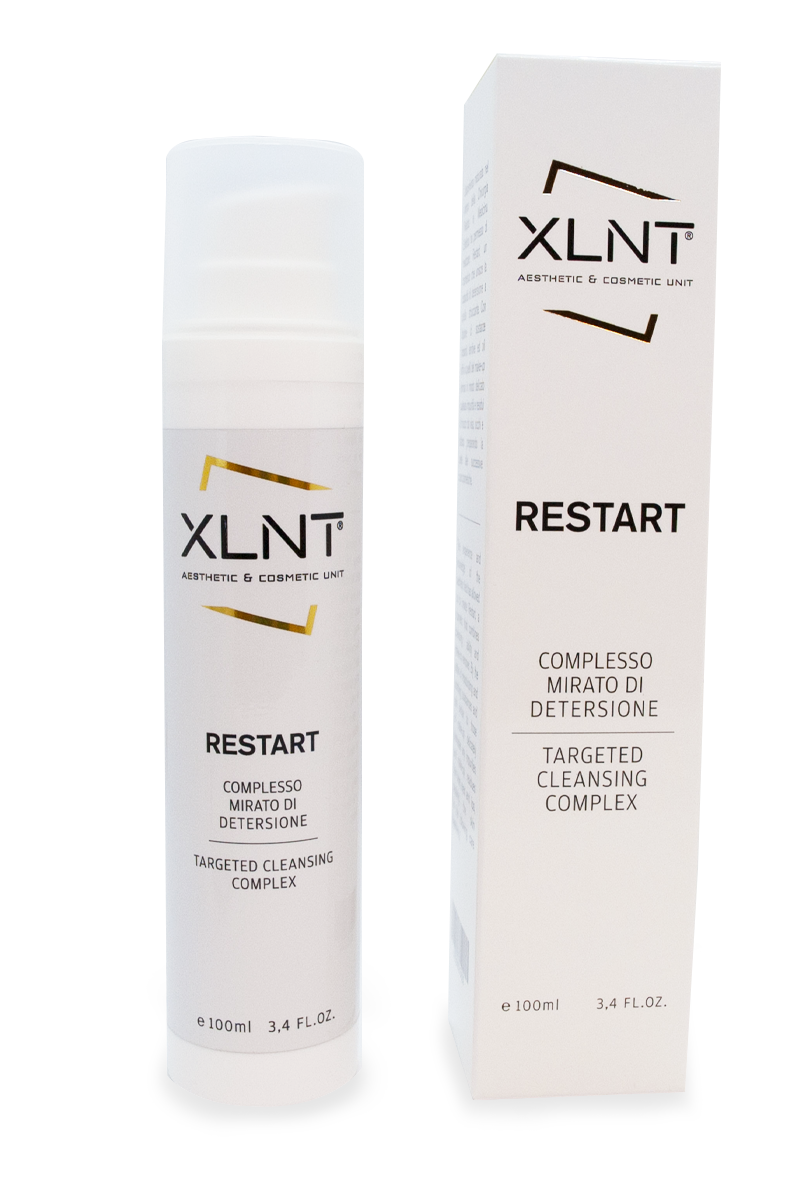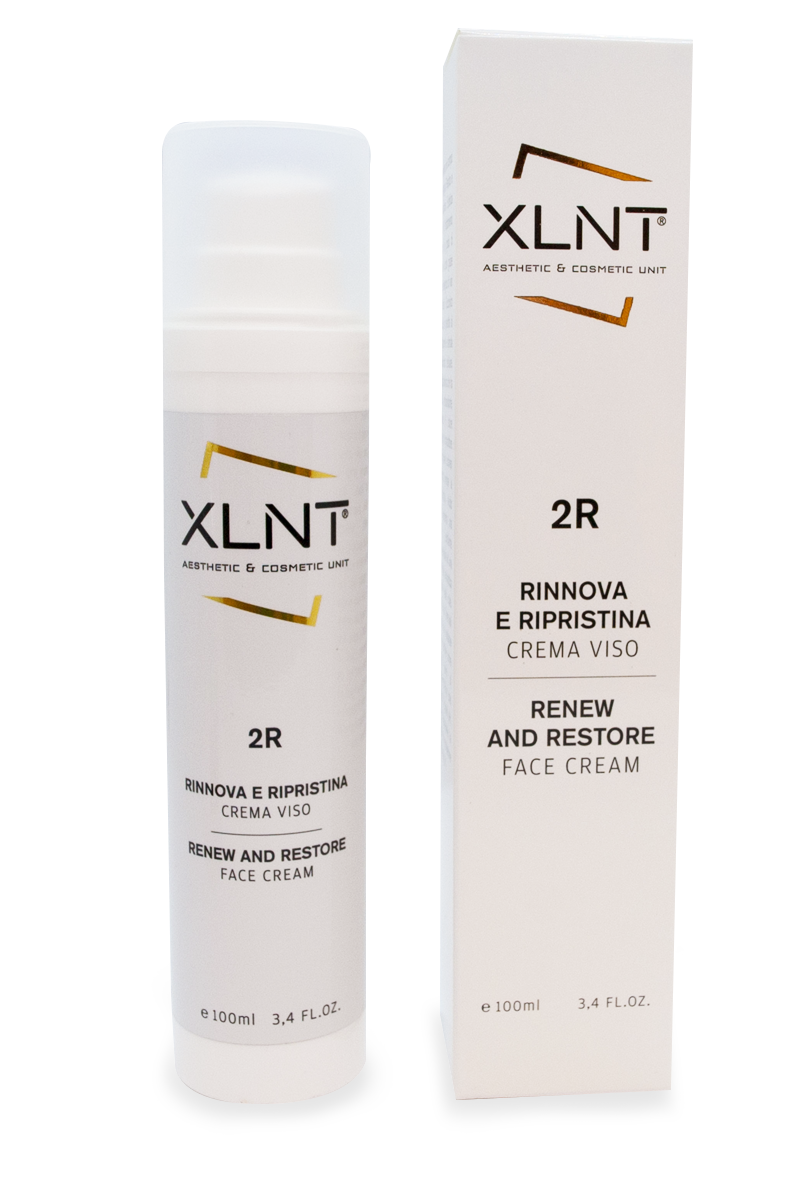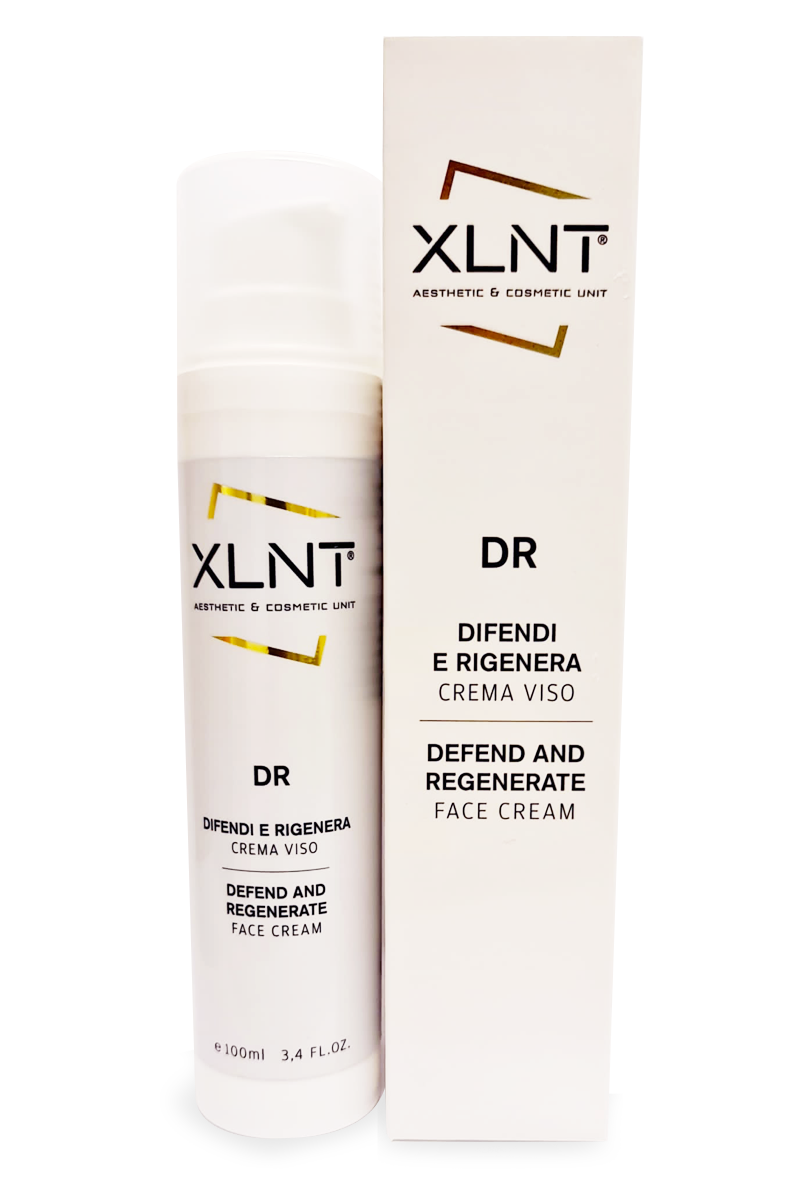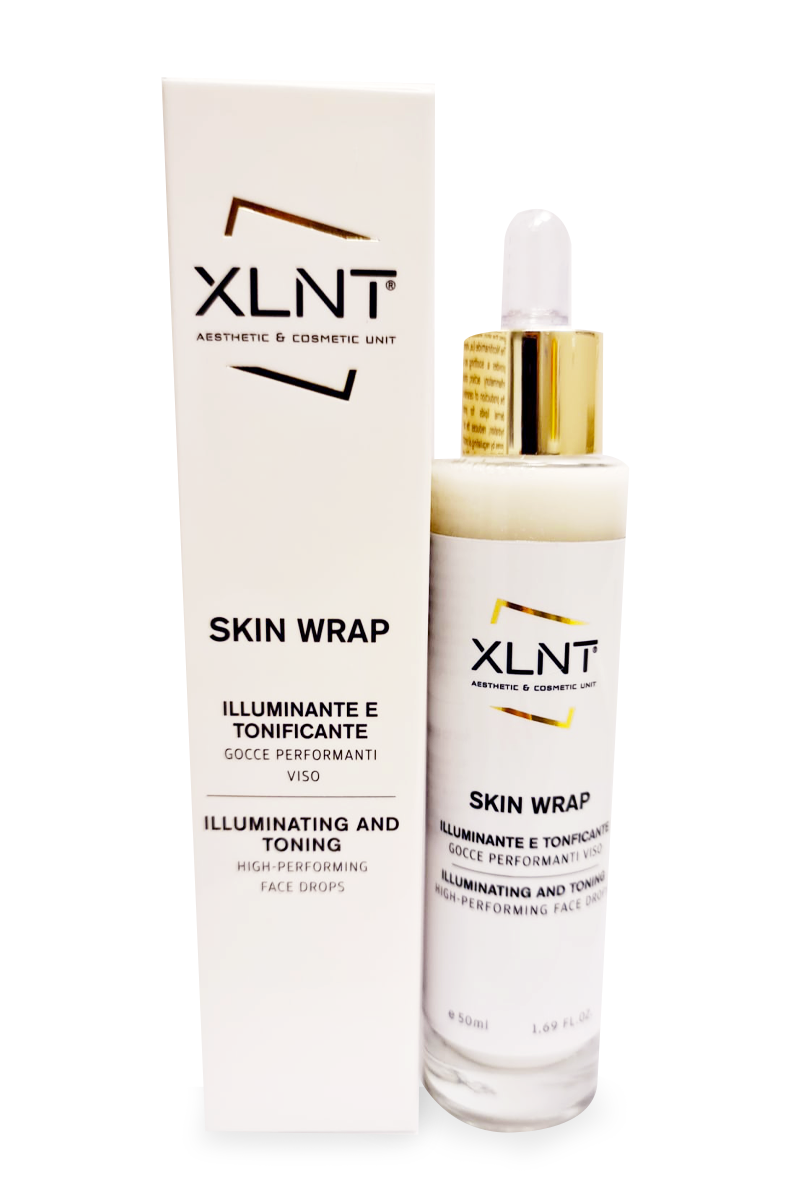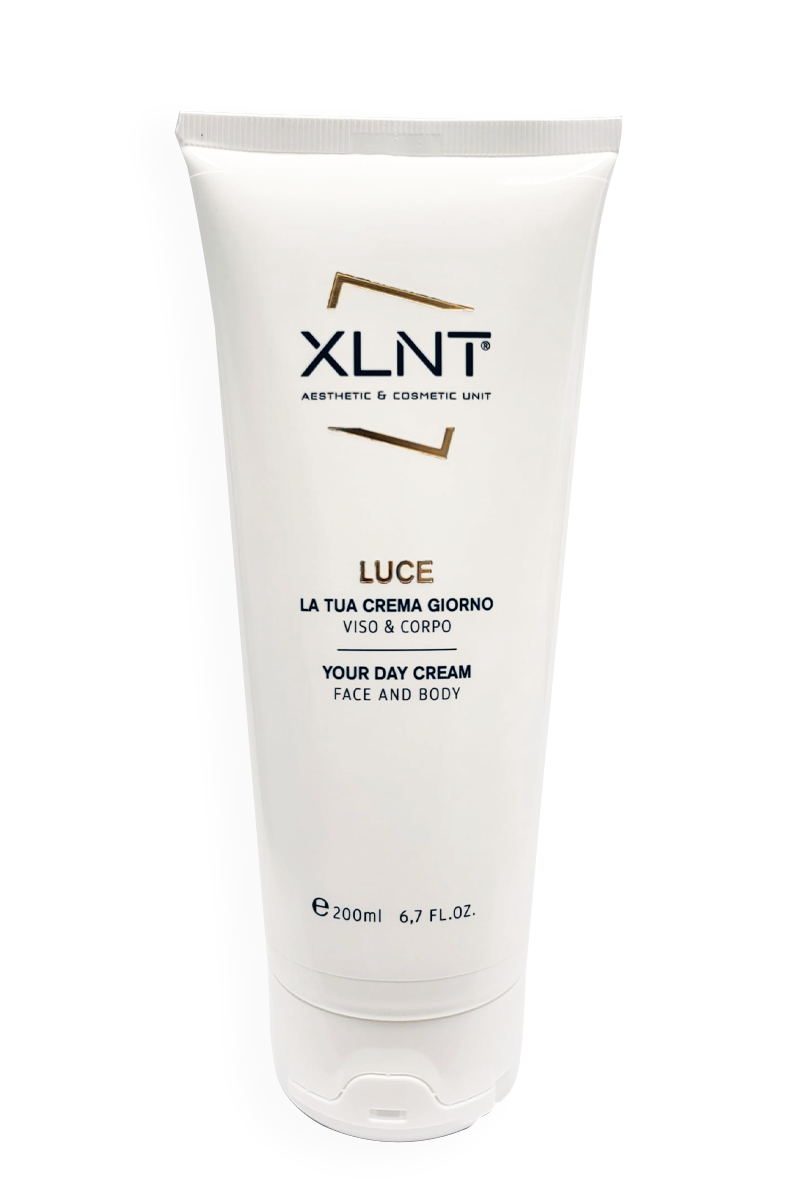 FACE CLEANSING
HYDRATING TREAMENT
ANTI-AGING TREATMENT
EYE CONTOUR
FACIALS FOR IMPURE SKIN
RADIO FREQUENCY FACIAL
SCRUB
RELAXATION MASSAGE
DEEP-TISSUE MASSAGE
LYMPHATIC DRAINAGE MASSAGE
RADIO FREQUENCY BODY TREATMENT
MANICURE AND PEDICURE
TRADITIONAL HAIR REMOVAL
HYDRATING – ELASTICITY TREATMENT
DRAINING TREATMENT
ANTICELLULITE
TIGHTENING
Body Shaping with Velasmooth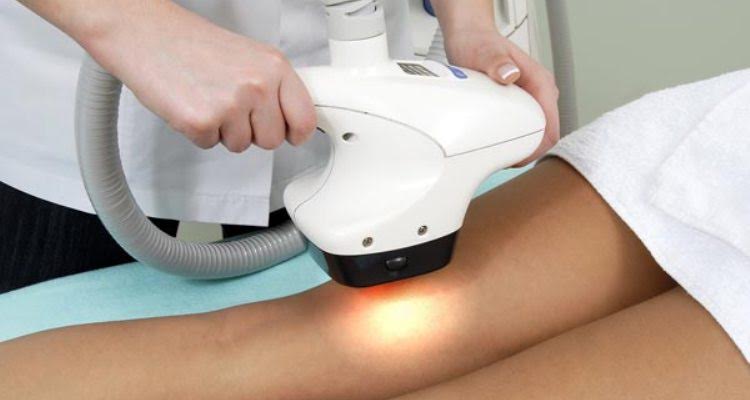 Permanent Hair Removal with Laser Epil 8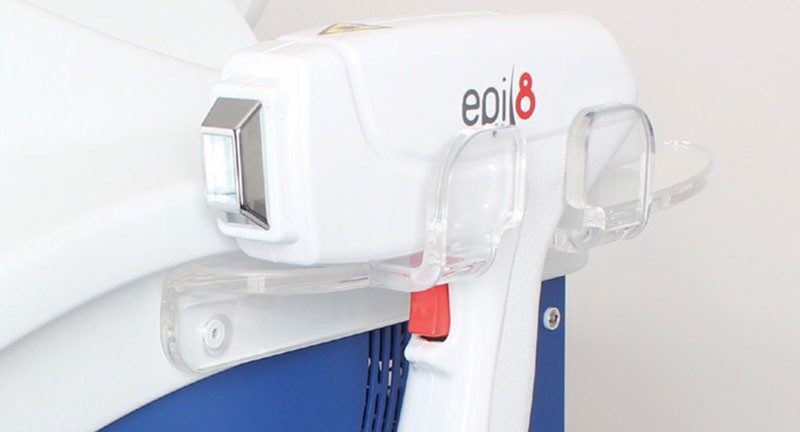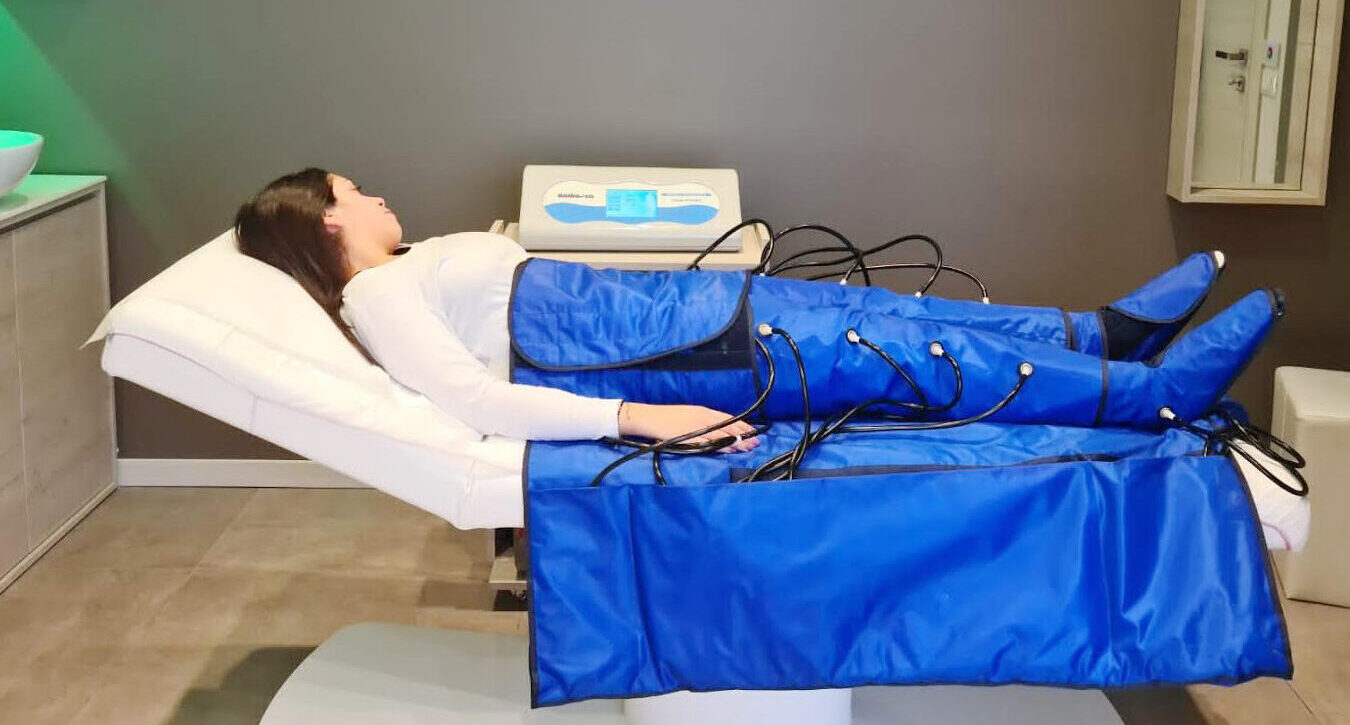 Request information about our services and products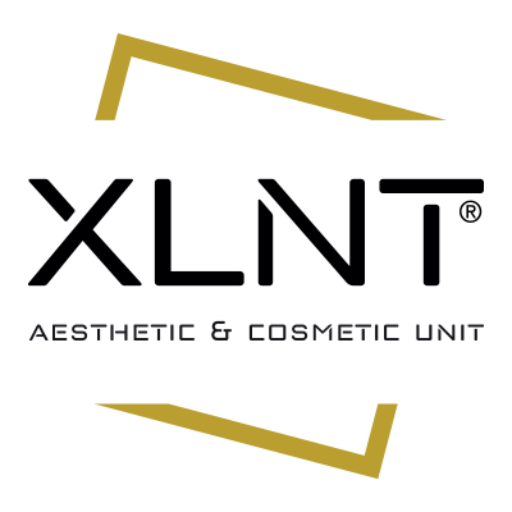 XLNT S.r.l.
Aesthetic & Cosmetic Unit
by Dr. Giovanni Turra
via Manzoni 4F
25030 – Rudiano (Bs)
C.F. e P. IVA 04176040980