A skincare line born from experience
The first sample products were created starting from Dr. Turra's experience as a Doctor and Cosmetic Surgeon. With these products we wanted to create a formula based on the observation and needs of the skin. We were able to achieve a formula that respects the skin in its various physiological needs thanks to our team's 20-year experience in Medicine and Cosmetic Surgery.  
Our skincare line is suitable for people of all ages and can be customized based on different skin conditions and seasonality. Our products can also be used on their own or paired with other treatments. We are certain that the right skincare products, applied following the correct guidelines and dosage, are effective in just a few weeks. All formulas are free of mineral oils, silicones, formaldehyde releasers, comedogenic substances or ingredients that are completely foreign or not bioavailable in skin itself.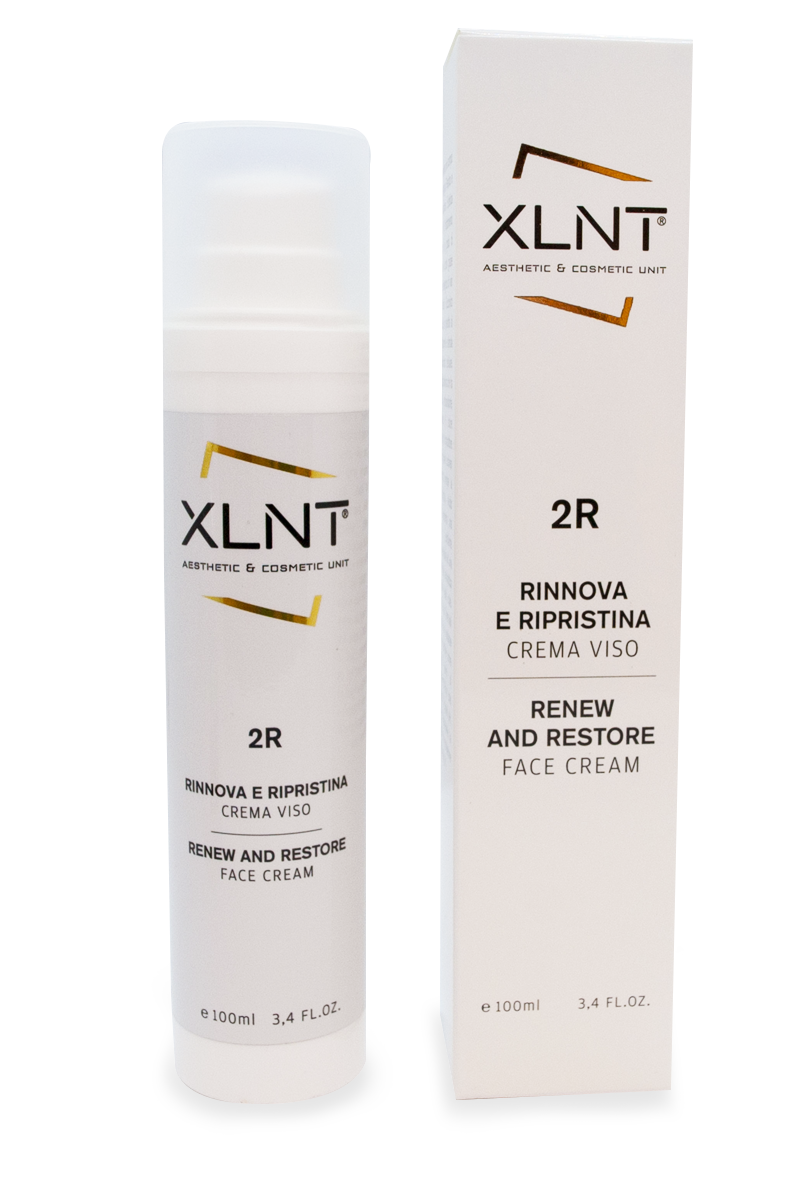 2R
FACE CREAM
RENEW AND RESTORE
100ML

  Smoothing


 Blocks free radicals action

  Stimulates molecular metabolism

  Antiseptic – Healing

  Soothing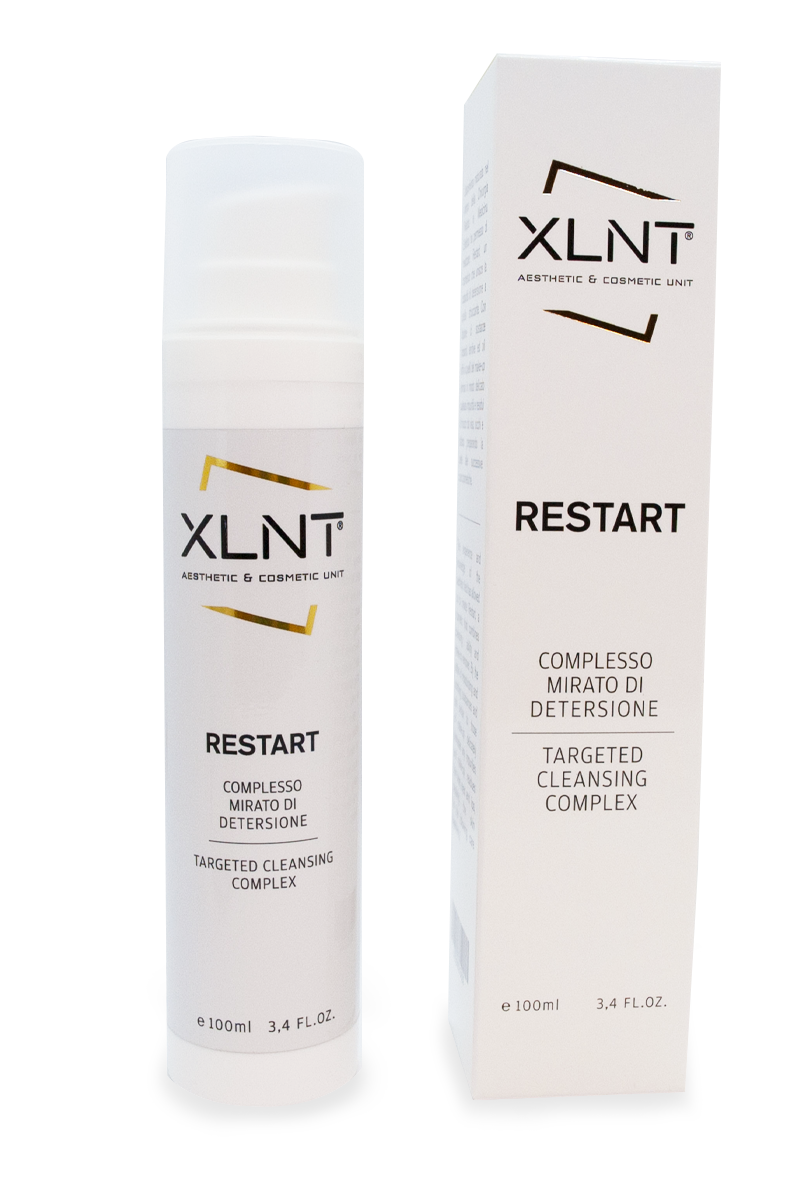 RESTART
CLEANISING TARGETED
COMPLEX
200ML

  Cleansing


  Hydrating

Remove make-up on sensitive skin

Soothing

Does not leave dry skin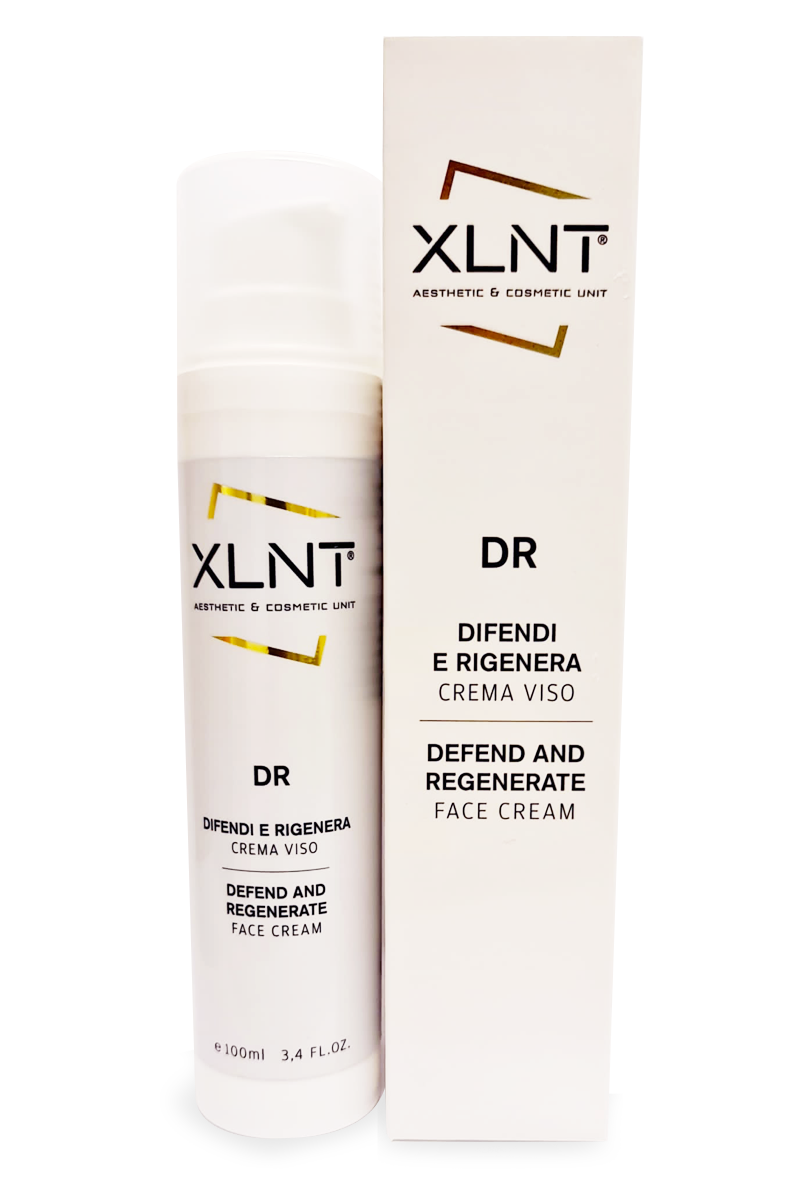 DR
FACE CREAM
DEFEND AND RENEW
100ML



  Hydrating and Color-correcting


  Antioxidant


  With regenerating oligopeptides


  Elasticizing

Boosts skin defense system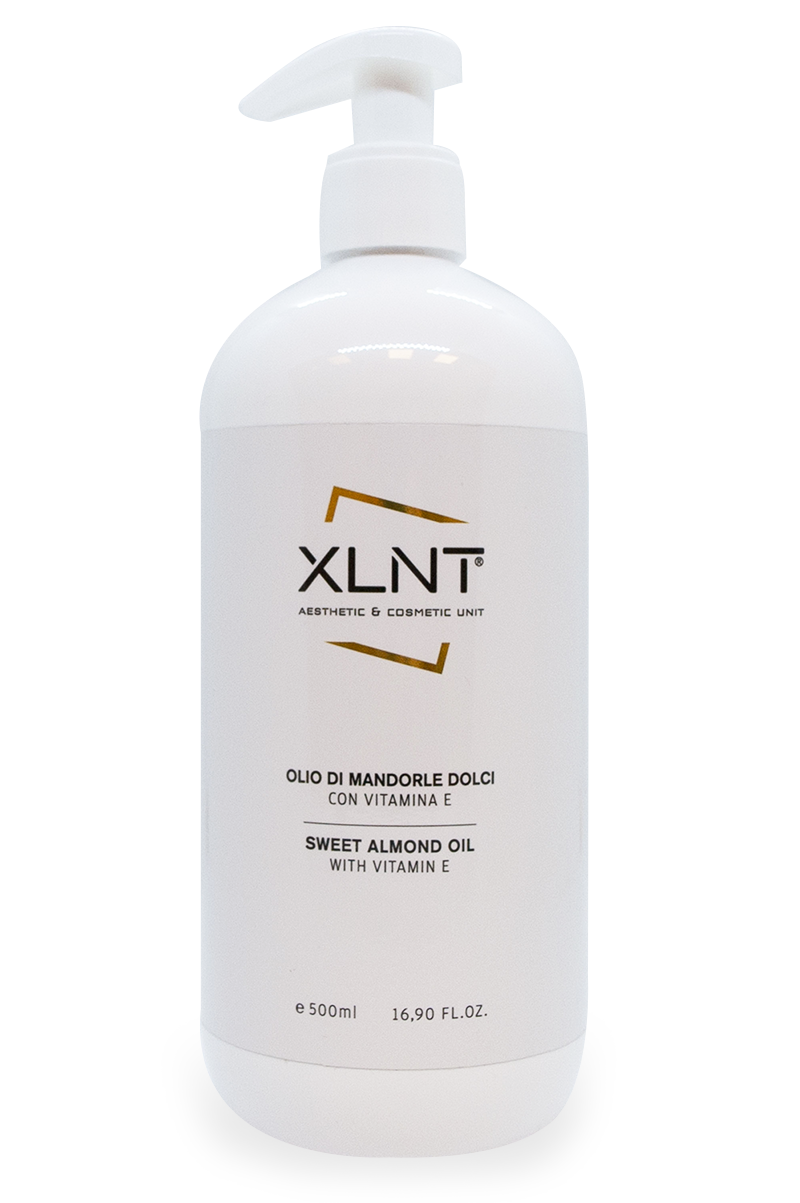 SWEET ALMOND OIL
WITH VITAMIN E
500ML

  Hydrating


  Elasticizing


  Anti-Stretch Marks


  Antioxidant


  Fast absorbing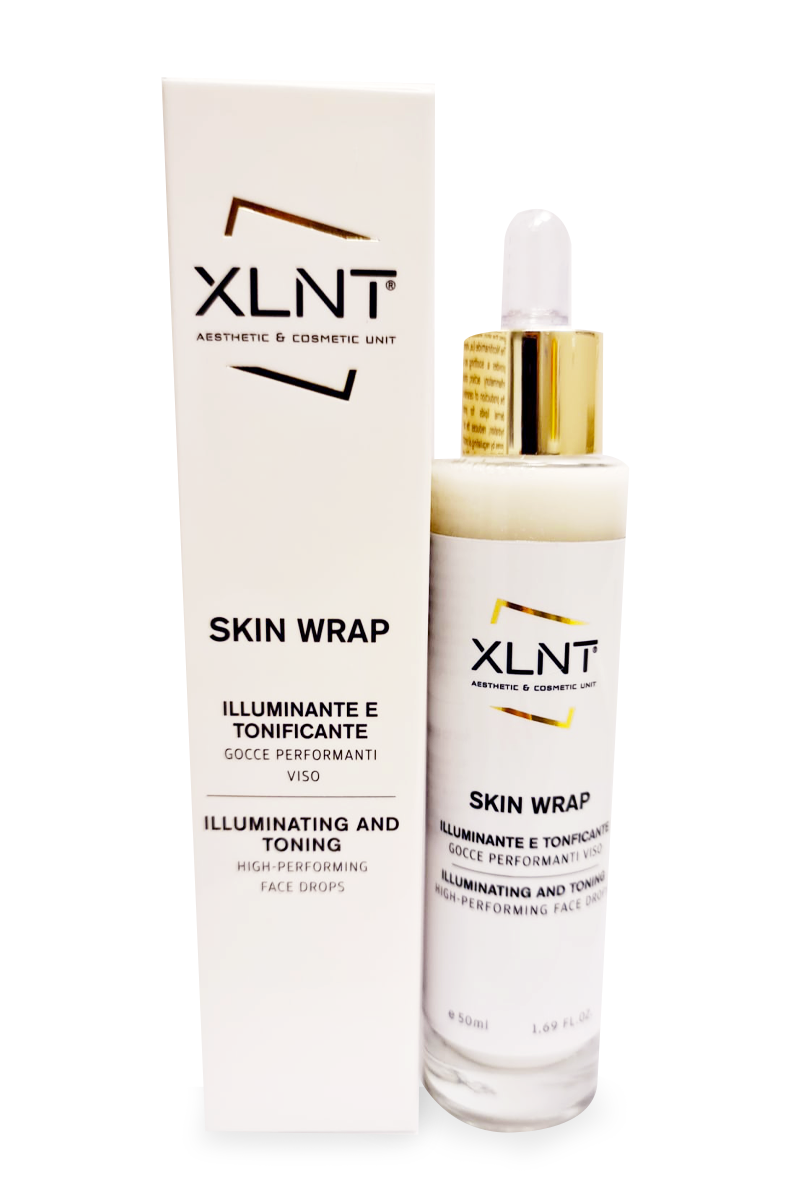 SKIN WRAP
ILLUMINATING AND TONING
HIGH-PERFORMING FACE DROPS
50ML

  Long-term hydration and firmness


  Repairs from photodamage

  Reduces skin pores

  Soothing and disinflammatory

  Counteracts discoloration and lipofuscin accumulation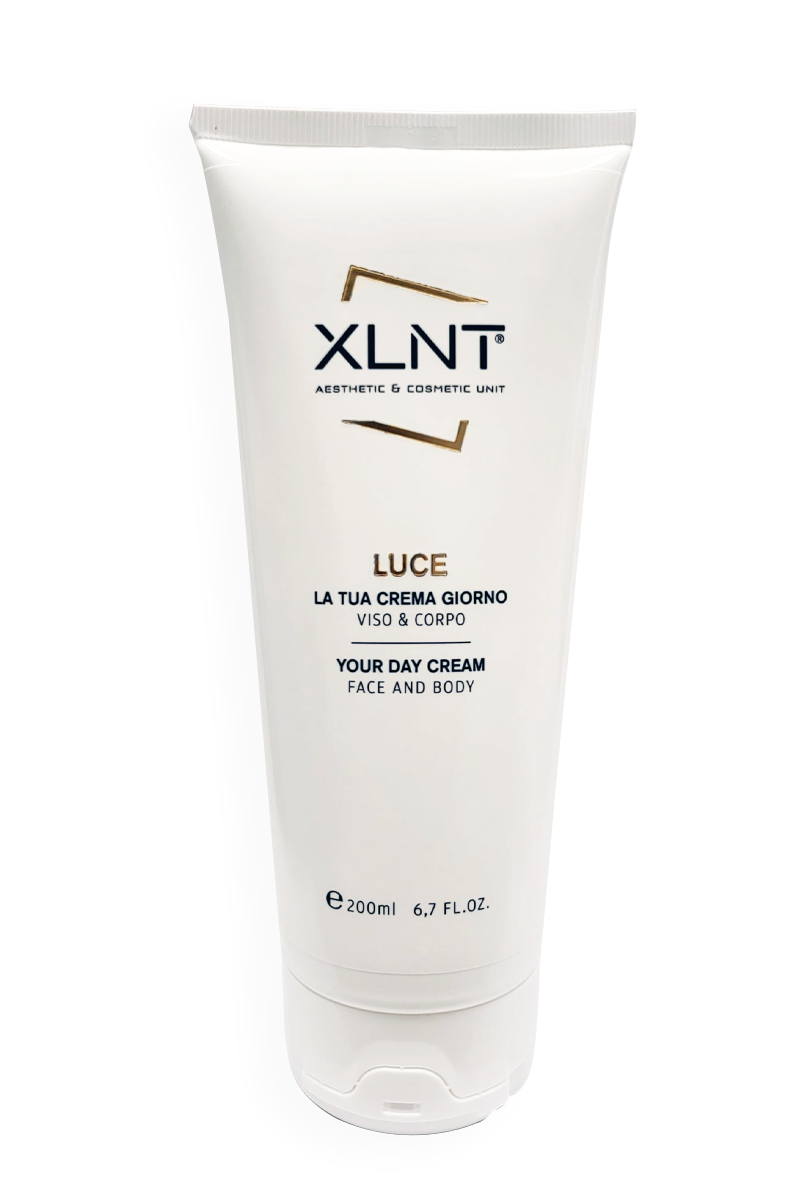 LUCE
YOUR DAY CREAM
FACE AND BODY
200ML

  Prolonged hydration barrier with anti-reddening action


  Neutralization of ultraviolet-induced free radicals


  Restoration of nucleic acids, DNA and RNA


  Stimulates collagen production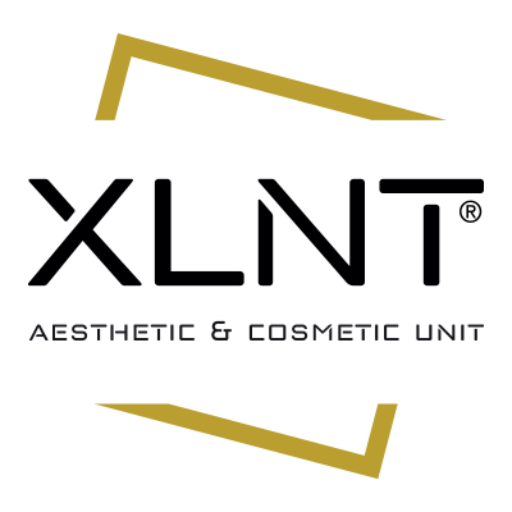 XLNT S.r.l.
Aesthetic & Cosmetic Unit
by Dr. Giovanni Turra
via Manzoni 4F
25030 – Rudiano (Bs)
C.F. e P. IVA 04176040980