Restart – Cleansing targeted Complex
Our experience in Plastic Surgery and Cosmetic Medicine allowed us to create Restart, a skincare product with both cleansing and make-up removing abilities. Thanks to hydrating and soothing ingredients and oils, similar to those contained in cosmetics, Restart delicately removes any kind of impurity or make-up residue on the skin. It can be used on face, eyes and lips, and prepares the skin for the following steps in your skincare routine. How to apply: Because cleansing is a fundamental step in order to get the best results out of your skincare routine, Restart should be used morning and night. Pump a small amount of product on the palm of your hand, gently rub your hands together and apply to face and eyes. In order to increase cleansing properties, add a small amount of water and gently massage the skin. Rinse well.
Read the INCI
Ingredients:
Polysorbate 80, Sorbitan oleate, Caprylic/capric triglyceride, Helianthus annuus seed oil, Oryza sativa bran oil, Prunusamygdalus dulcis oil, Persea gratissima oil, Parfum, Limonene, Hexyl cinnamal, Linalool, Benzyl salicylate, Citronellol, Alpha-isomethyl ionone.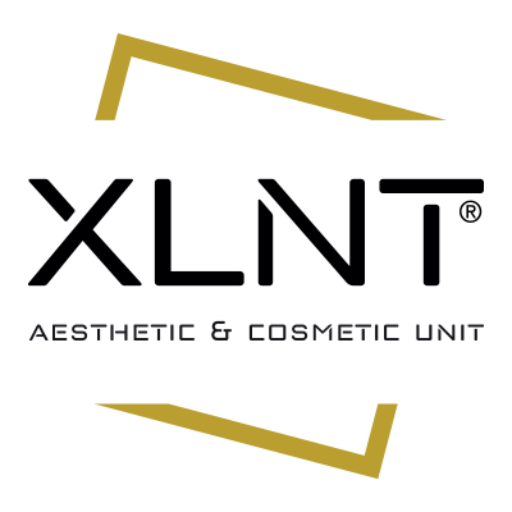 XLNT S.r.l.
Aesthetic & Cosmetic Unit
by Dr. Giovanni Turra
via Manzoni 4F
25030 – Rudiano (Bs)
C.F. e P. IVA 04176040980