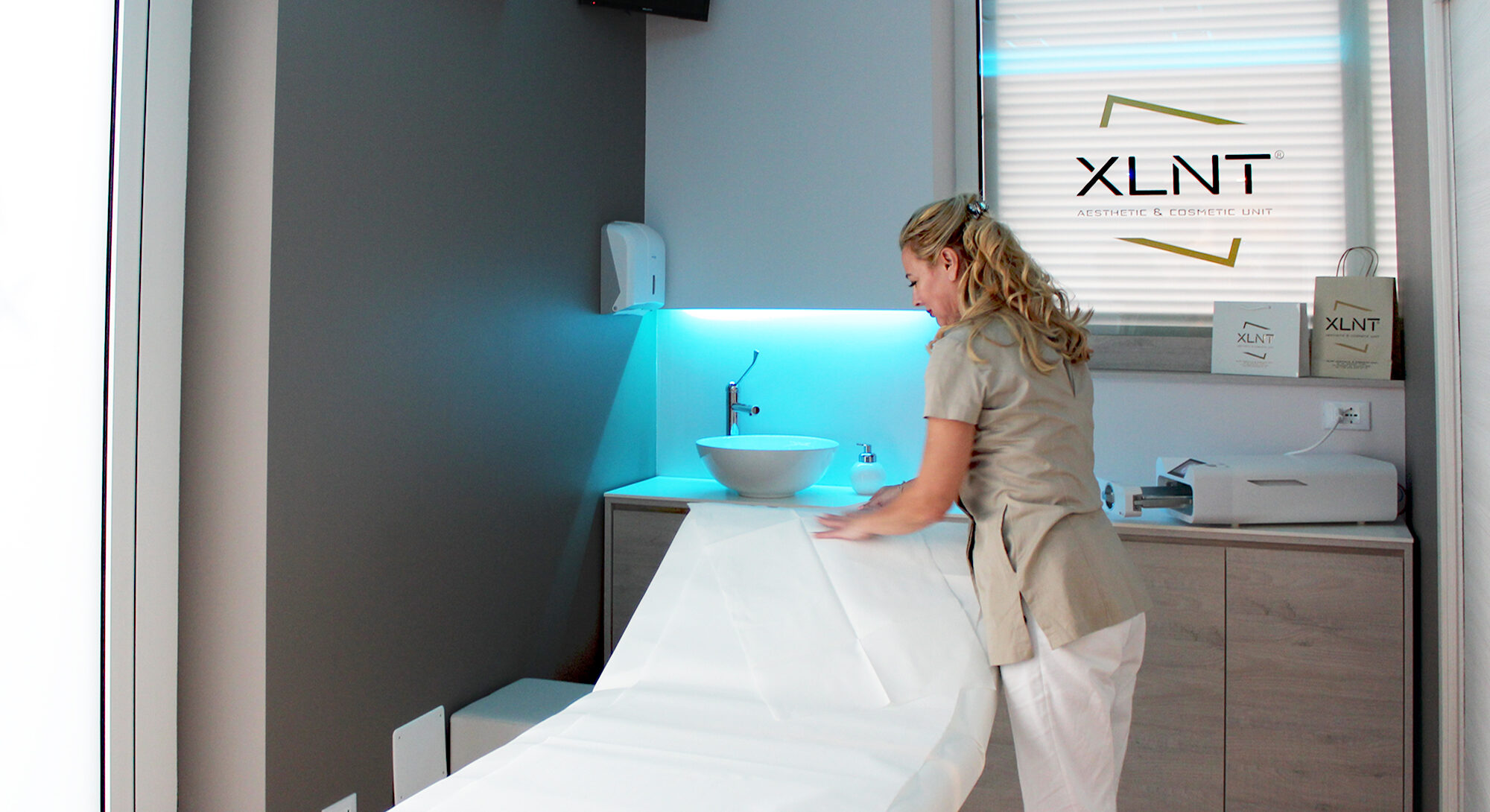 Facial Treatments
FACE CLEANSING
HYDRATING TREATMENT
ANTI-AGEING TREATMENT
EYE CONTOUR
FACIAL FOR IMPURE SKIN
RADIO FREQUENCY FACIAL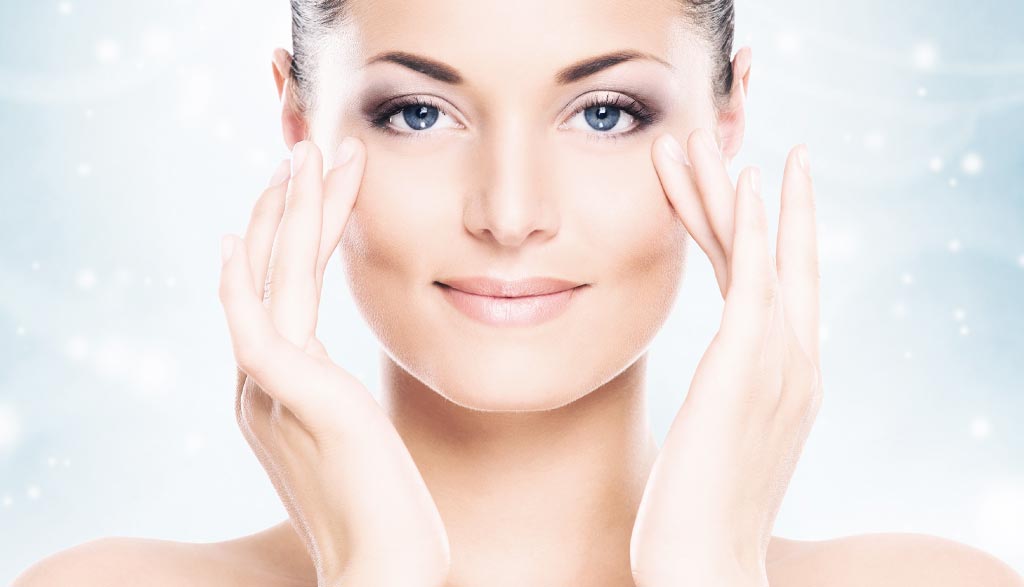 FACE CLEANSING
Face cleansing is the fundamental basis of keeping skin healthy and preventing skin-agIng.
It is crucial to cleanse your face every morning and night, but it is also important to turn to the expert hands of an aesthetician every 4 to 6 weeks. A licensed aesthetician will be able to give your skin a little (actually, a lot) of extra love. Thanks to their professional experience and the right products and tools, an aesthetician will achieve a result you cannot get with at home treatments.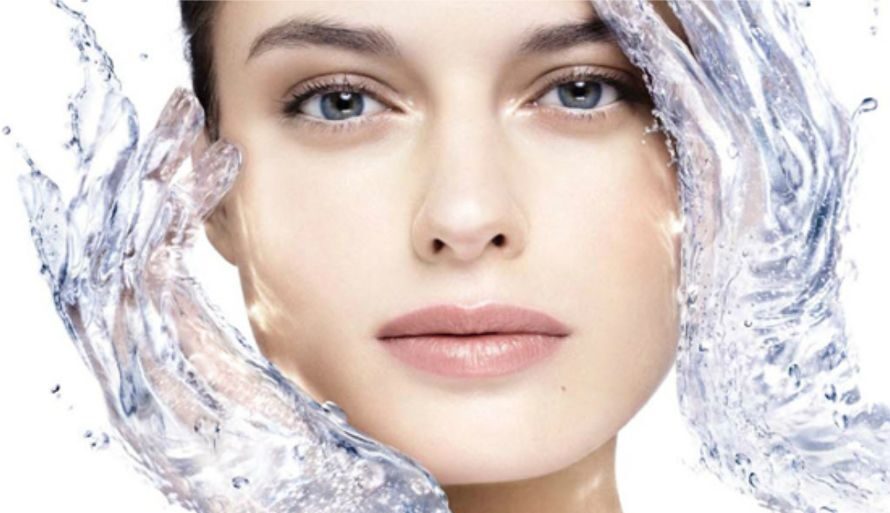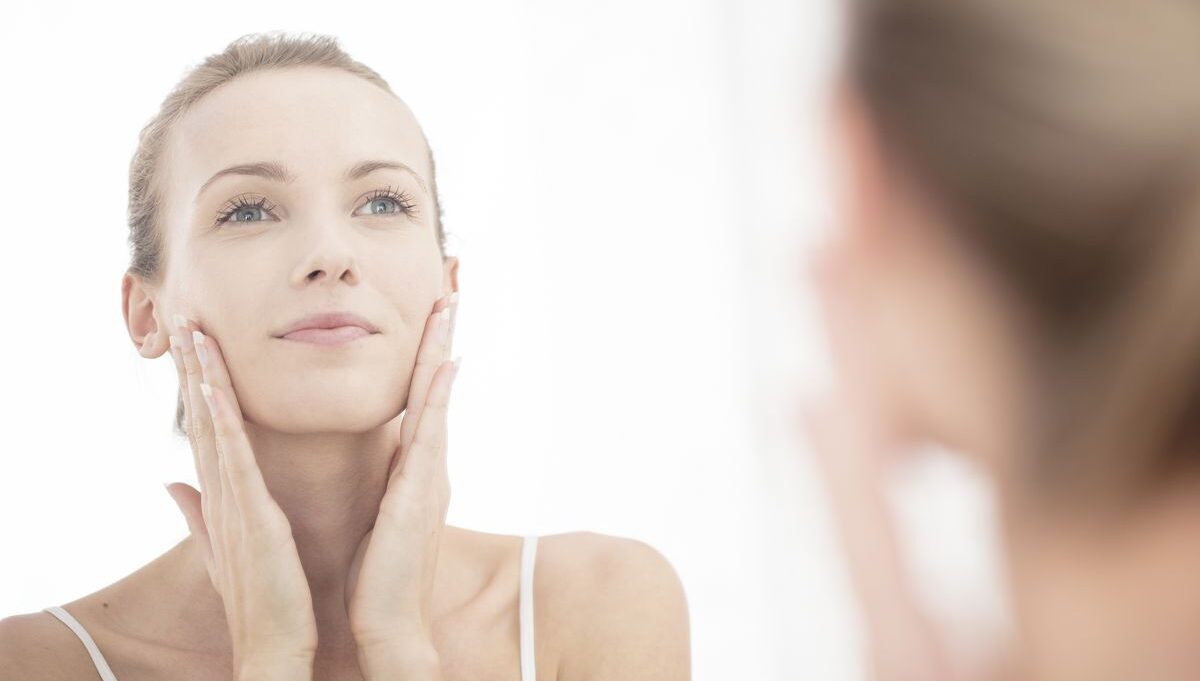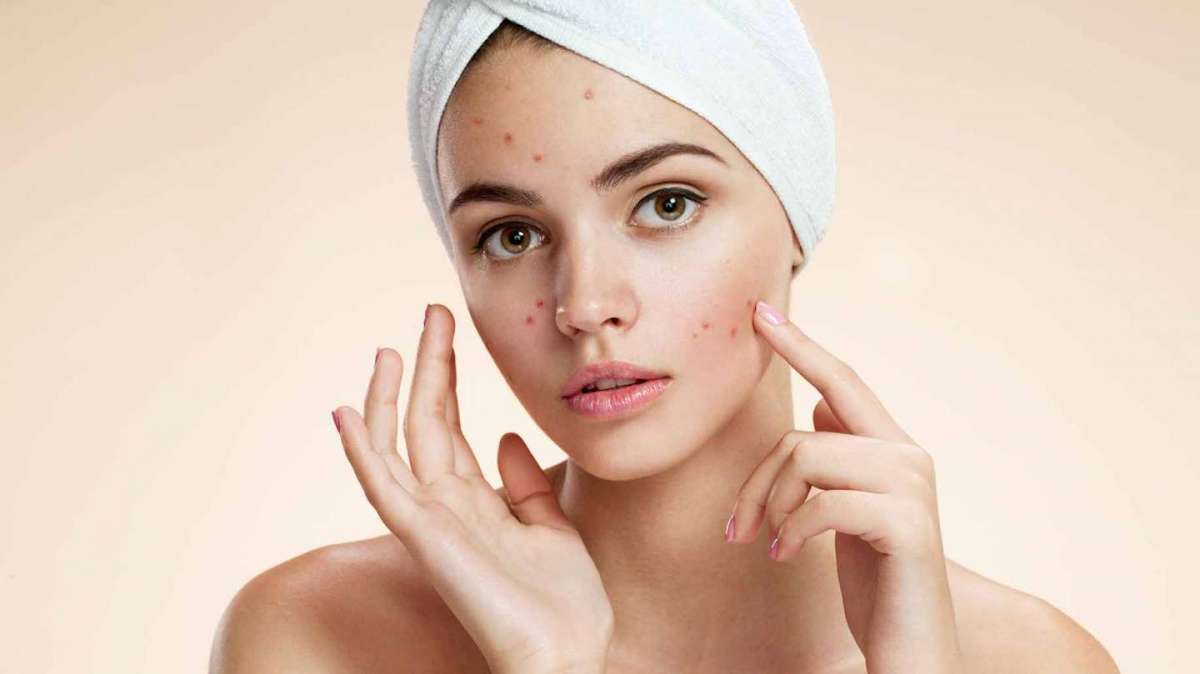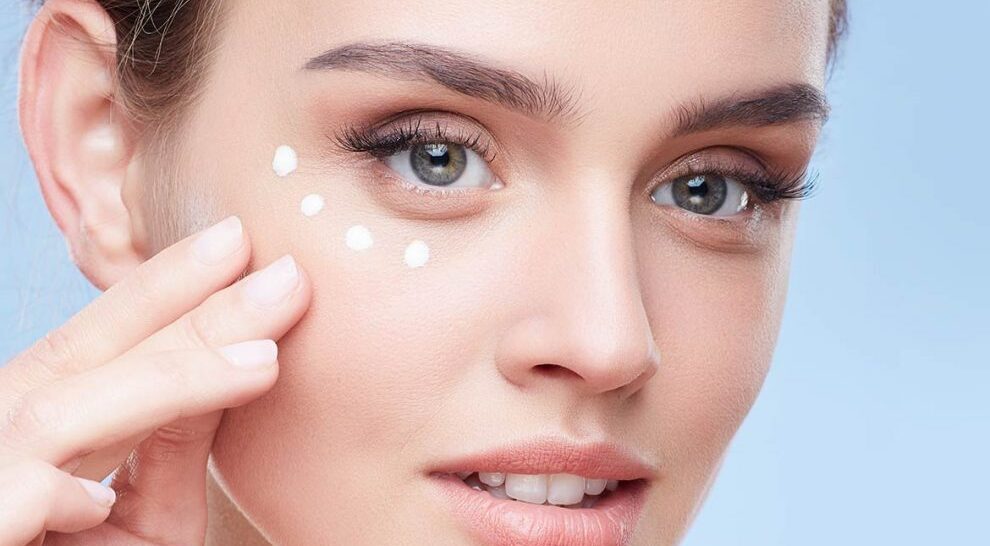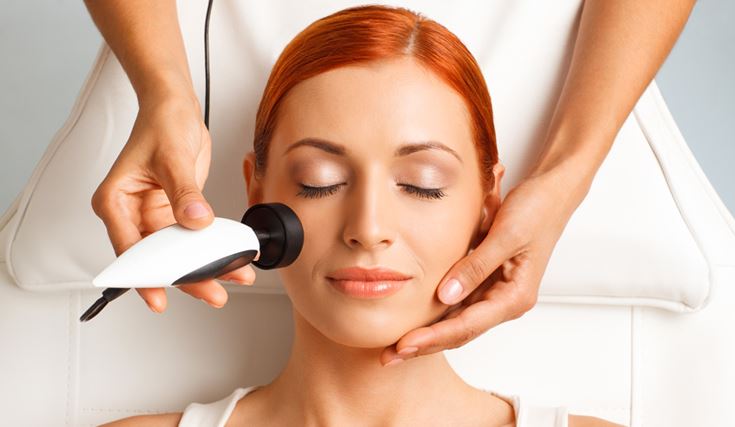 RADIO FREQUENCY FACIAL
The Radio frequency facial is a rejuvenating treatment that has had great success the last few years. In fact, along with other cosmetic treatments, it represents one of the best solutions for giving the skin a younger, tighter and firmer look.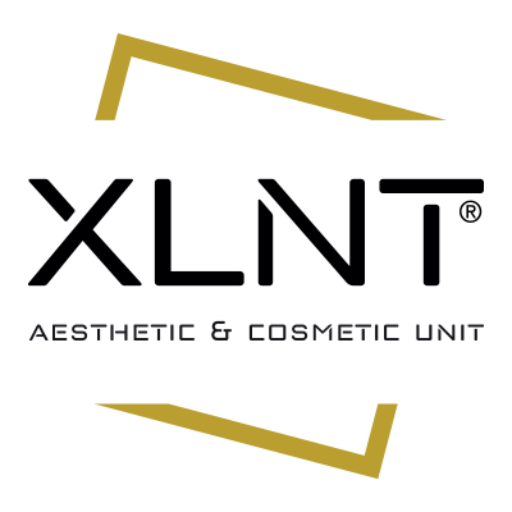 XLNT S.r.l.
Aesthetic & Cosmetic Unit
by Dr. Giovanni Turra
via Manzoni 4F
25030 – Rudiano (Bs)
C.F. e P. IVA 04176040980