2R – Face cream – Renew and Restore
2R was born from our experienceiIn Cosmetic Surgery and Aesthetic Medicine. It is a cosmetic treatment that is able to renew skin thanks to the synergic action of various acids. Succinic acid reduces the loss of collagen and stimulates cellular metabolism. Lactobionic acid is antioxidant and complexion-evening and repairs sun damage while keep the skin hydrated. Salicylic acid is a soothing, antiseptic and skin-repairing delicate exfoliant. Its active components are combined with hydrating and calming ingredients, such as Allantoin, Karité butter and rice oil, which maintain the correct pH balance, level of hydration, softness and protection of the skin.
How to apply: Following individual suggestion and seasonal use, apply every night on face and neck. Avoid sun exposure immediately after application.
Visualizza l'INCI
Ingredienti:
Aqua, Cetyl alcohol, Ethylhexyl palmitate, Glycerin, Propanediol, Steareth-2, Caprylic/capric triglyceride, Butyrospermum parkii butter, Lactobionic acid, Oryza sativa bran oil, Steareth-21, Succinic acid, Glyceryl stearate, Salicylic acid, Allantoin, Tocopherol, Caprylyl glycol, 1,2-Hexanediol, Sodium hydroxide, Xanthan gum, Beta-sitosterol, Tropolone, Squalene, Parfum.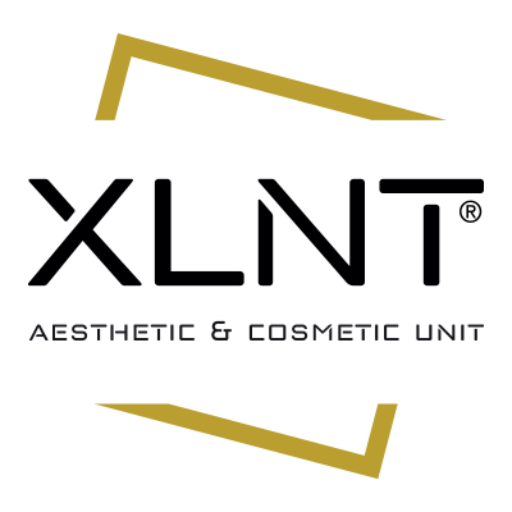 XLNT S.r.l.
Aesthetic & Cosmetic Unit
by Dr. Giovanni Turra
via Manzoni 4F
25030 – Rudiano (Bs)
C.F. e P. IVA 04176040980