Sweet Almond Oil (Prunus Amygdalus Dulcis)
Sweet Almond Oil is antioxidant, anti-wrinkle, anti-stretch marks and has an elasticizing action, because it is rich in vitamin E, A, and D, linoleic and oleic acid. The pure Sweet Almond Oil also contains an extra amount of vitamin E that allows the oil to be used for a longer massage without resulting too oily. In fact, this oil is ideal for relaxation massages. In addition to releasing tension in the body, skin will feel softer, more elastic and hydrated. Moreover, Sweet Almond Oil will soothe any kind of irritation or muscle tension. Oil application is also ideal during pregnancy in order to prevent stretch marks. The elasticizing action of this oil can also be helpful for people facing weight loss.
How to apply: Massage into skin
Visualizza l'INCI
Ingredienti:
Prunus amygdalus dulcis oil, Tocopherol, Beta-sitosterol, Squalene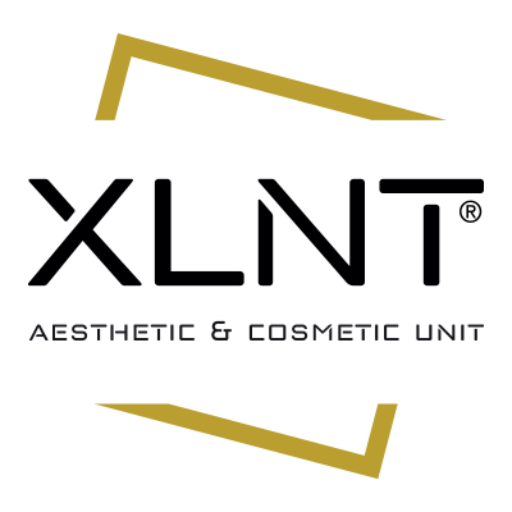 XLNT S.r.l.
Aesthetic & Cosmetic Unit
by Dr. Giovanni Turra
via Manzoni 4F
25030 – Rudiano (Bs)
C.F. e P. IVA 04176040980